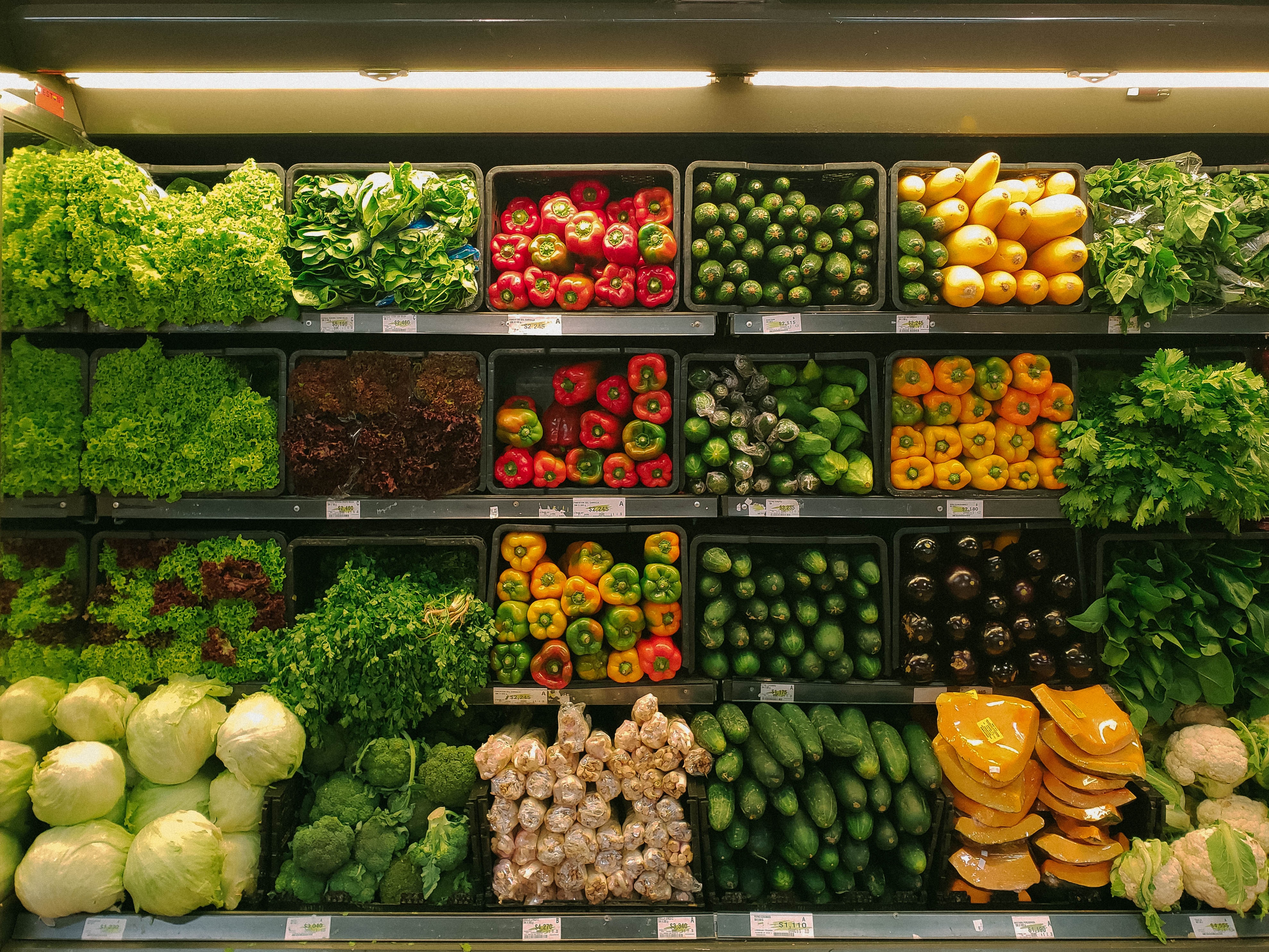 Retail stores have seen increases in online grocery shopping in recent years. When the coronavirus pandemic began, online grocery shopping became an even more popular topic.
Consumers are more likely to order their groceries from their phone or computer and either pick it up or have it delivered to them. We also expect this trend to continue in the future as people realize how much easier it is.
However, your customers are struggling with rotten produce.
Some people are still risking their health in the middle of a pandemic just to assess fresh produce in person.
Buying Habits are Changing
Customers using online produce delivery are no longer closely inspecting produce in-store.
Gig shoppers simply don't tend to be freshness experts. Their job is to get what a customer orders and to do it quickly.
This means customers have to trust retailers to provide high-quality produce for gig shoppers to pick up.
More people than ever are shopping for fruits and vegetables from home, so improving freshness is critical.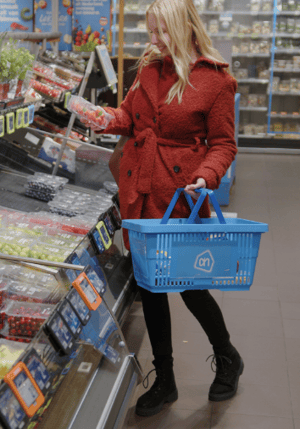 In such a competitive industry, you are always trying to find ways to stand out from the rest and win more customers.
However, if customers aren't receiving fresh produce these innovations may be in vain.
Why Should You Improve Freshness for Your Online Customers?
If customers receive a batch of peaches that rot after a day, there's a strong chance they shop from another store the next time around.
Will they blame the gig shopper? Maybe.
But gig shoppers will make less mistakes if you are only selling high quality produce.
Retailers can gain a competitive edge by ensuring their fresh produce meets the expectations of their customers.
There are solutions that retailers use to do just that.
How to Ensure Your Fresh Produce is High Quality
The two main ways you can ensure freshness are:
Visual inspection by produce managers
Shelf life prediction technology
The easiest way to ensure your fruits and vegetables are fresh is to visually inspect them. This can be resource-intensive, inaccurate, and causes cross-contamination. While it's easy, it may not be your best option.
Shelf life prediction technology allows your employees to "scan" each fruit and vegetable to determine how fresh it is.
By knowing shelf life, you can sell only the fruits and vegetables that meet your minimum criteria.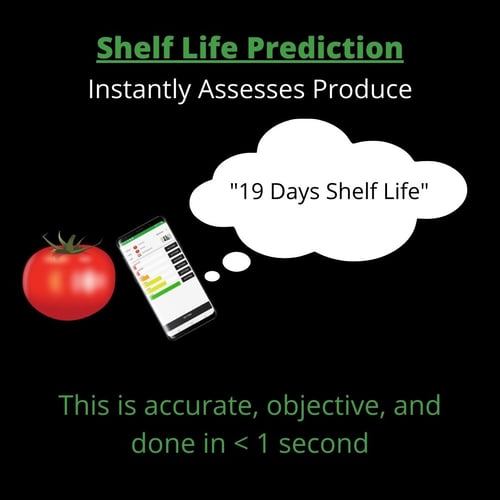 Retailers are Turning to Shelf Life Prediction
Multiple retailers have asked OneThird how we can help them provide fresher produce to their online customers.
Your staff can objectively assess incoming shipments to make sure they meet your standards. You can also enable produce managers to assess shelf life in under 1 second.
So What is Shelf Life Prediction?
Just imagine you and your employees can pick up any piece of produce in know instantly when it will go bad.
Think about how many fewer upset customers you'll have. And think about how straightforward decision making will be.
Shelf life prediction determines how long a specific item or batch will last.
This technology may sound confusing. That's why we created The Ultimate Guide to Fresh Produce Shelf Life Prediction. It discusses shelf life prediction in simple terms.
What the Store of the Future Will Look Like
There are necessary operational improvements you will have to take if online demand stays this high. The "store of the future" may not even be a store at all.
Customers will be able to order groceries online and receive perfectly fresh items. Probably with free delivery.
Just think about how disruptive a company like Amazon can be in the online produce delivery with its operational expertise. They have already started opening stores that customers do not enter.
This means retailers will have to optimize in a few areas:
Product freshness
Delivery times
Price
User experience
What Else Shelf Life Prediction Can Do
Shelf life prediction makes for the ideal objective standard in your supply chain. Your suppliers can make decisions based on freshness and can check their products before shipping them.
You will also be able to inspect incoming produce to ensure it meets your quality expectations.
We know that our shelf life prediction technology will not solve every issue for you.
However, we haven't seen an easier or more accurate way to determine product freshness.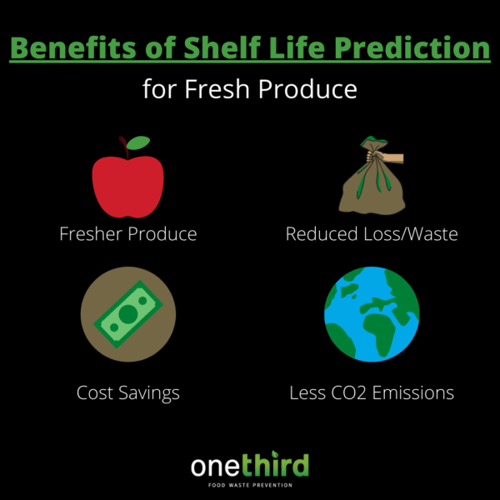 Summary
Customers want fresh produce. It's hard to know the freshness of your produce before you sell it.
Competition is strong in the online produce delivery space, so you need ways of standing out.
Shelf life prediction ensures your customers will be happy with their produce and keep buying from your store.