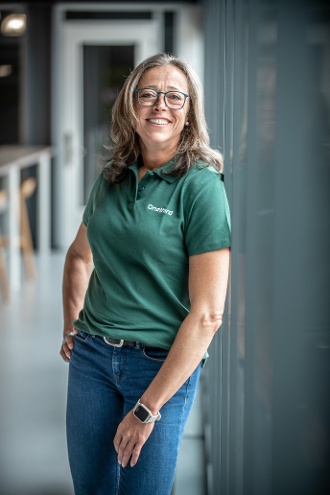 My two passions are sports (rowing and CrossFit) and food, especially fruit and vegetables. Both are great fuel for the body and mind, which can help to achieve bigger goals.
I also love how technology can provide us with so much more data and knowledge, and therefore it can help us make smarter decisions and also achieve bigger goals… and we're only just getting started when it comes to foodtech.
My pleasure comes from making customers happy by empowering them with new insights and tools. By joining forces we can make great things happen, because all we can see are opportunities.
Keen to learn more? Want to see what opportunities are there for you? Let's connect on LinkedIn and get in touch or fill out the form below.