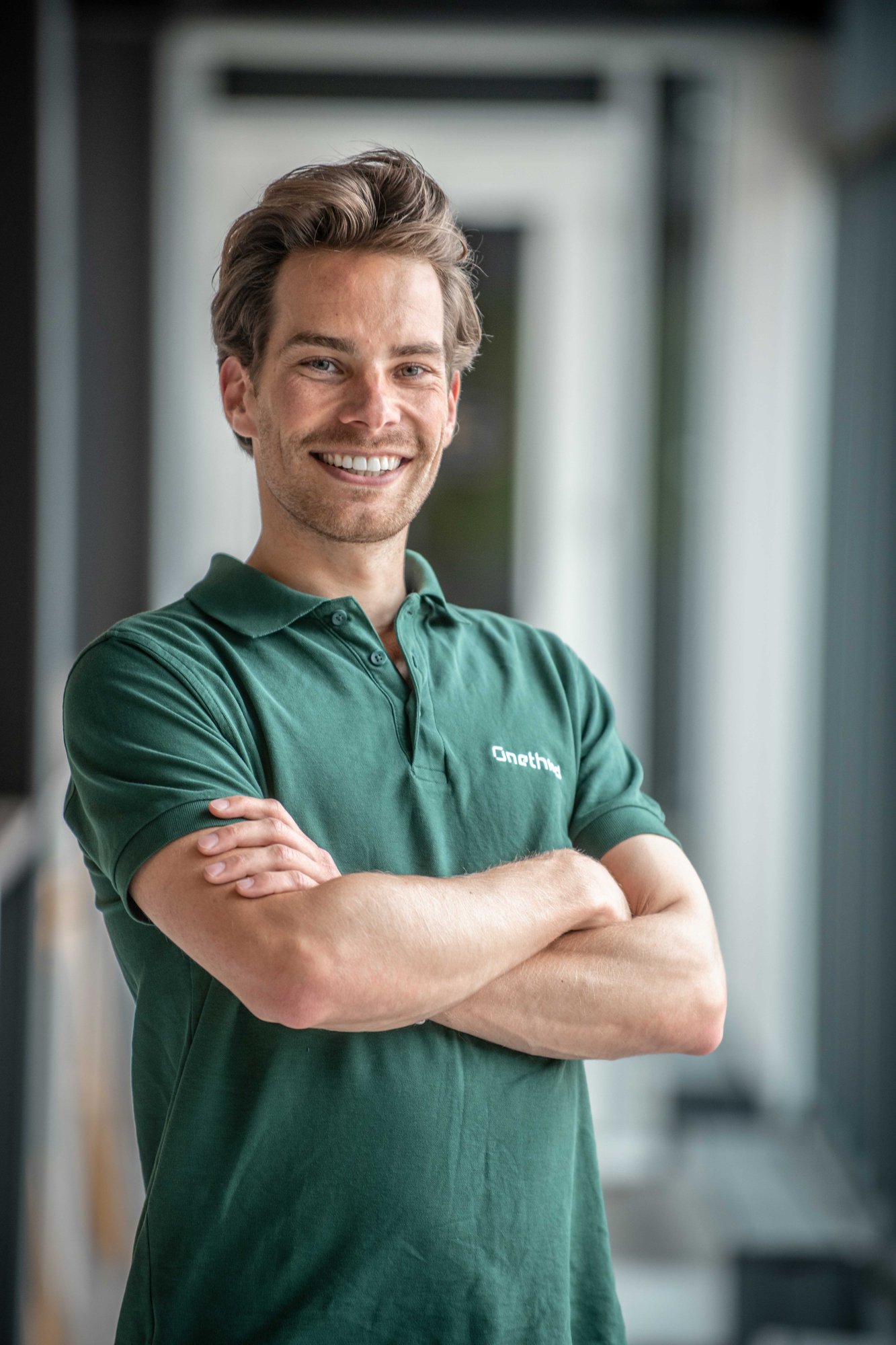 As the Chief Product Officer at OneThird, Laurens is at the forefront of our mission to combat food waste and revolutionize the way we think about fresh food supply chains in the modern world.
With a strong educational background in econometrics & AI, Laurens brings a data-driven approach to our innovative solutions, ensuring that every product and service we offer is optimized for efficiency and sustainability.
His journey in the entrepreneurial landscape has not only provided invaluable experience but also a deep passion for creating change in the food industry. He is dedicated to developing cutting-edge products that not only serve our consumers but also work towards a brighter, more sustainable future. This unique blend allows Laurens to lead our product development team with a keen eye for analytics and an unwavering commitment to reducing food waste.
Would you like to learn more about Laurens? Schedule a meeting through the button above.