Prevent food waste and food loss


by predicting
shelf-life
Our powerful, easy-to-use cloud-based system and fresh produce scanners allow you to make smarter supply chain decisions that save money and improve freshness.
One-third of food is wasted each year!
40% is fresh produce.
Discover our story
OneThird has been implemented throughout the supply chain, providing transparency and actional insights for growers, distributors and retailers! To get the freshest fruits and vegetables to the consumers. Check out this video to see an example and be inspired!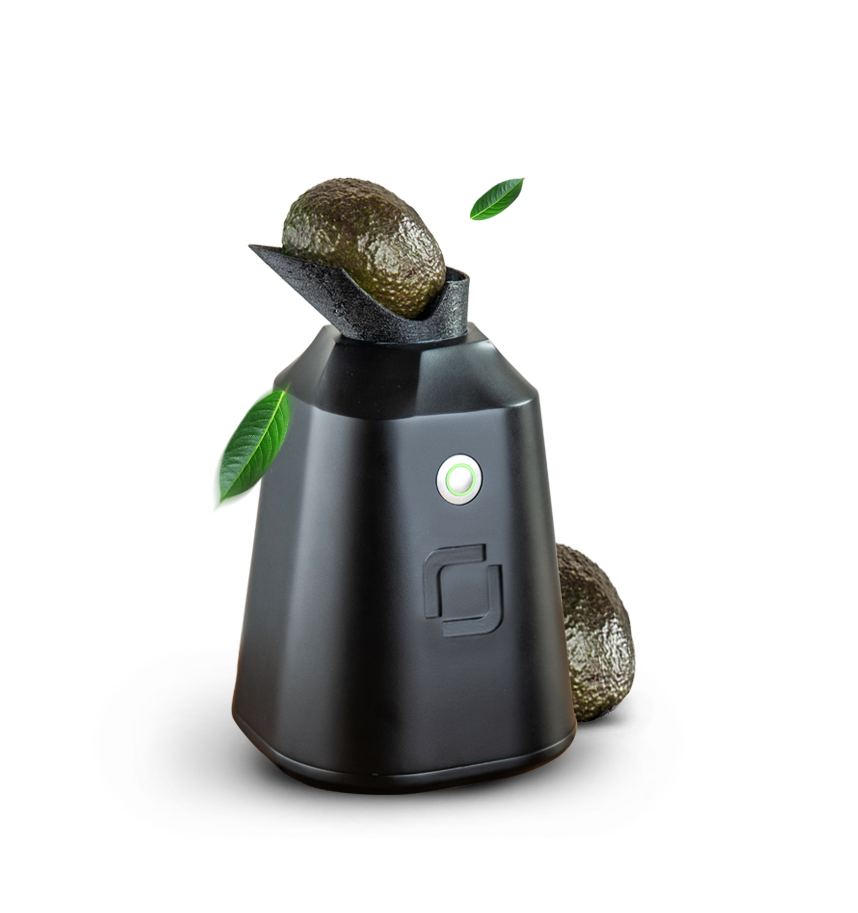 OneThird's solution
Our AI-powered fresh produce scanners combined with smartphone imaging and a smart quality insights platform provide real-time quality assessment. Giving real-time decision power to growers, distributors and retailers to get the right product to the right place at the right time. Resulting in increasing efficiencies, saving millions of euros and preventing 25% of fresh produce food waste.
Save Millions in Wasted Produce
Prevent food loss and waste to reduce costs and meet your sustainability goals.
Optimize Your Supply Chain
Make smarter decisions at every stage through intelligent dynamic routing.
Insights for Improvement
Enabling you to perform trend analysis and providing you with suggested actions .
"An extra day of shelf-life would save us millions"
Major UK retailer
""Cutting food waste is a delicious way of saving money,
helping to feed the world and protect the planet."
Tristram Stuart
One-third of food is wasted,

let's change that, together!
Better Understanding Leads to Effective Action
The fresh produce industry is struggling to accurately predict shelf-life. As a result, retailers are forced to throw fruits and vegetables worth hundreds of millions of dollars into landfills, causing them to lose 10-40% of their profits. Let's fix that.