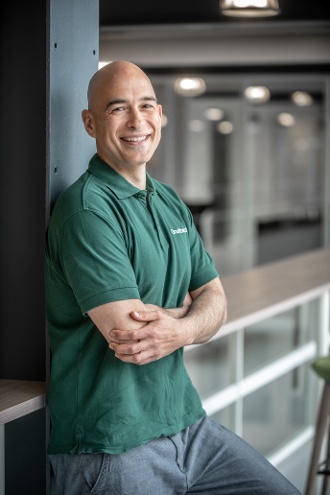 Great to see you here!
I'd like to share my enthusiasm about reducing food waste by KNOWING shelf-life in advance, instead of when it's too late. Schedule a meeting with me, or contact me otherwise so I can explain how I'm helping our customers in creating value by making the unknown, known.
I am a high-energy, technically skilled generalist who is passionate about leaving the world a tiny bit better because of my actions. Or -- a whole lot, for that matter!
Let's connect!
All the best,
René